Japan's financial system stable despite the risks of a pandemic on the economy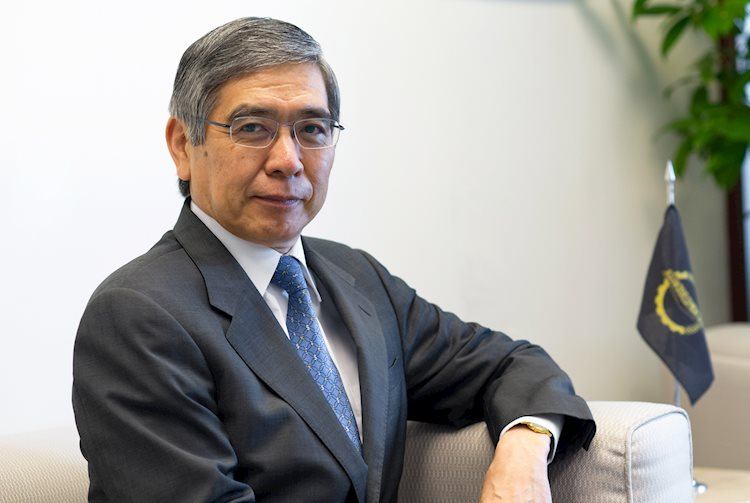 In its financial system report released on Thursday, the Bank of Japan (BOJ) said Japan's financial system is generally stable although the pandemic is having a significant impact on the economy and finance.
Additional takeaways
Financial institutions as a whole are doing well, financial intermediation is working well.

The Japanese financial system is expected to remain very robust even in the event of a resurgence of covid-19, adjustment in global financial markets.

In the event of a substantial and rapid market adjustment, the deterioration in the strength of financial institutions could put further downward pressure on the economy.

Attention should be paid to developments in the real estate sector which have increased lending since the pre-pandemic period.

Credit risk of foreign loans generally contained, but signs of deterioration in some portfolios heavily affected by the pandemic.

Potential destabilization of foreign currency financing among the risks for the Japanese financial system.

Even after the pandemic is over, low interest rates and structural factors will continue to put downward pressure on the earnings of financial institutions.
Market reaction
USD / JPY drops to test 114.00, as US Treasury yields retreat amid worsening market sentiment. The spot was last seen at 114.01, down 0.20% on the day.